Blackrock Mining Solutions.
Mining solutions for any challenge
Your geological &
geotechnical specialists
We are geological and geotechnical specialists delivering tailored solutions to the unique challenges faced by Australian and international mining and civil sector projects.
Bespoke mining solutions
Our curated and highly skilled team of industry professionals to ensure that we can deliver bespoke mining solutions to our clients.

Our capabilities
Our services are diverse, catering to a broad range of mining requirements. Tailored to your specific operational requirements, you can trust us to deliver a solution that meets your needs.

Geotechnical
Consulting
Geotechnical consulting, reporting and modelling for your underground or open-cut operation.

Mining
Technical Services
Geological assistance for your underground operation.

Ventilation &
Secondary Support
Driving industry standards in ground consolidation, underground ventilation and secondary support projects.

Managed
Exploration
Drill program management, data quality and assurance, field geology logging to Australian standards and qualified rig supervision.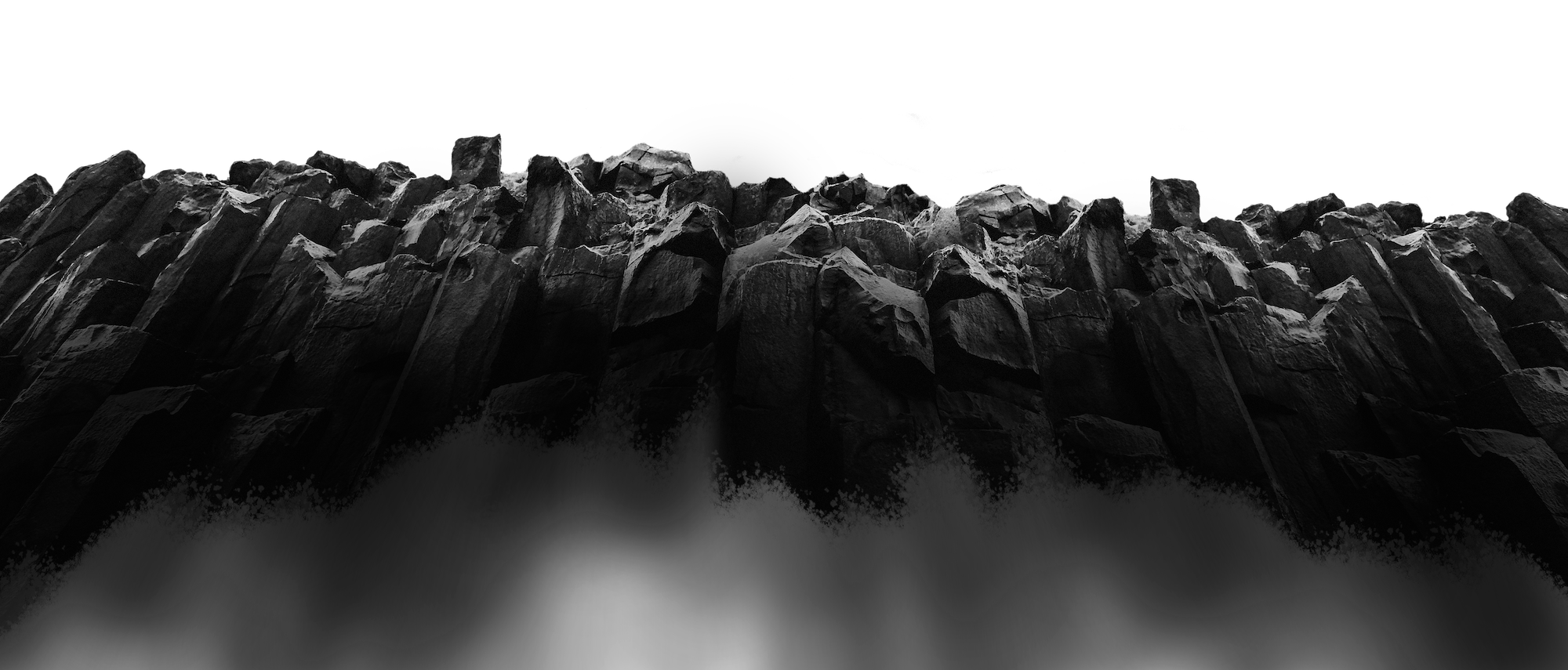 Our Experience
We have been a part of the mining industry since 2011 and in that time we have been fortunate enough to work on many projects that we are proud to have been a part of.

Our Clients