Blackrock Mining Solutions has trusted relationships with several specialist consultants and contractors serving the Australian and international mining industries.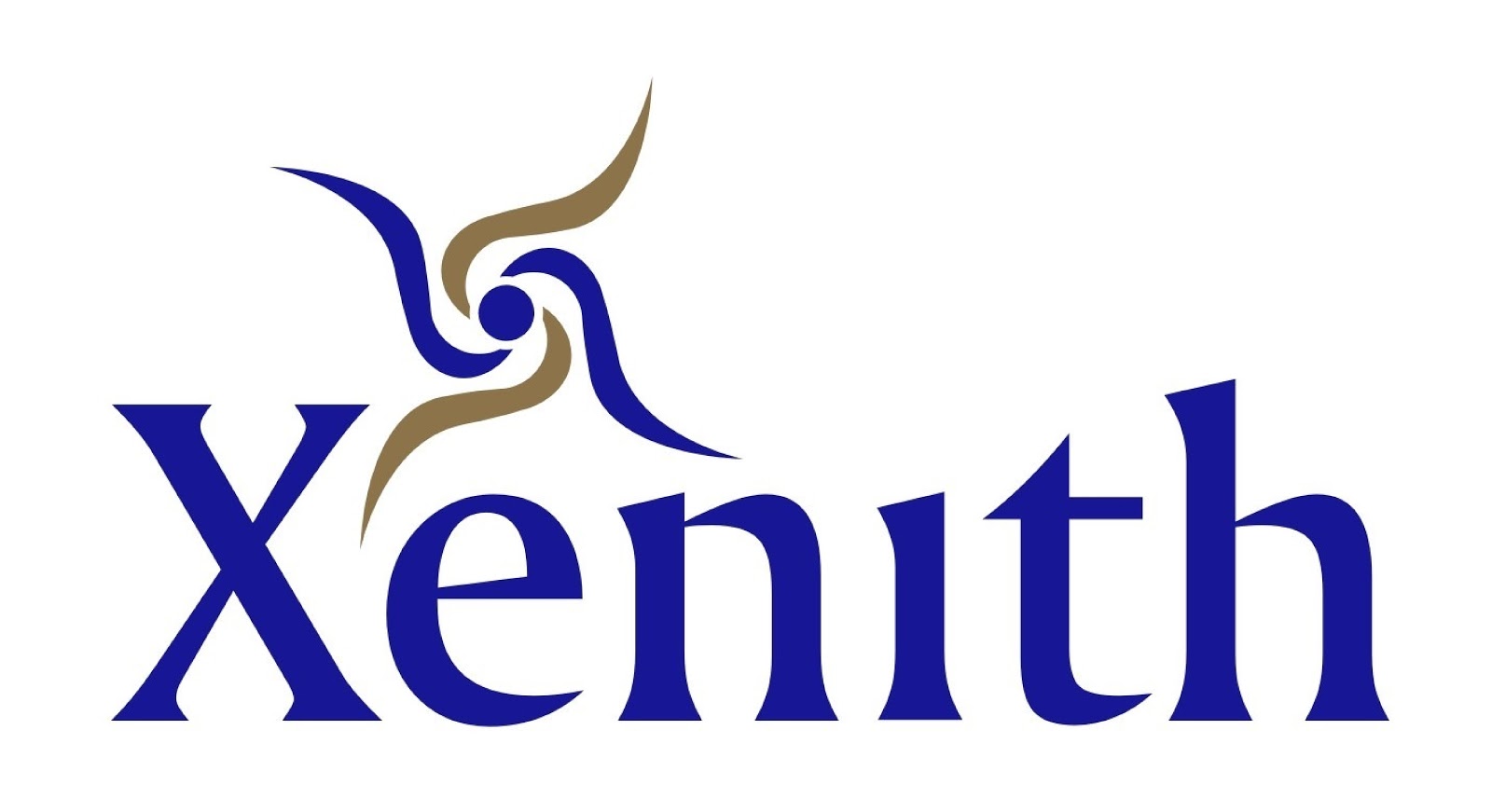 Xenith Consulting
Xenith Consulting is a leading supplier of professional services operating in the mining, infrastructure, energy and environment markets. They provide engineering, environment, project management and construction management services to their clients. Xenith Consulting operates globally with active operations in Australia, Africa and Asia.

GeoTek Solutions
GeoTek Solutions (GTS) provides geotechnical and engineering geology services, mainly to the open-cut mining industry throughout Asia-Pacific. They deliver a niche service based on geological understanding directed at providing engineering solutions, particularly in the areas of open pit geotechnical design, slope stability and risk assessment.
Hydrogeologist
Hydrogeologist.com.au are a boutique company based in Brisbane, Queensland, offering consulting and contract services in hydrogeology and groundwater. Hydrogeologist.com.au is led by Principal Hydrogeologist and Director Daniel Barclay, a skilled, practiced, capable and dependable hydrogeologist with over 20 years experience within the consulting, government and industry sectors. They have access to an array of hydrogeologists, engineers, geoscientists, field technicians and equipment to ensure the work is completed to your satisfaction.

Read Wireline Services
Read Wireline Services provide specialist wireline geophysical logging services to the Australian mining industry. They provide complete solutions for coal exploration and geotechnical site investigations, offering a complete suite of downhole tools, including gamma, density, resistivity, neutron, caliper, temperature, acoustic televiewer (ATV), optical televiewer (OTV), and full waveform sonic.
Airmap3D
Airmap3D are in industry-leading aerial survey provider, specialising in aerial photogrammetry and 3D modelling. Holding full CASA authorisation to conduct UAS surveying operations, Airmap3D specialise in photogrammetry and point cloud data acquisition for geotechnical mapping, product stockpile volume calculations and reporting, and environmental monitoring.